*Post written with my coauthor Ryan Maness.  We are currently rounding the corner and almost ready to submit the final version of our Cyber Conflict book.  This post represents ongoing research as we fill out unanswered questions in our text.
My coauthor and I have dissected the contemporary nature of cyber conflict in many ways, from cataloging all actual cyber incidents and disputes between states, to examining cyber espionage, and finally, examining the impact of cyber incidents on the conflict-cooperation nexus of states.  What we have not done until now is examine the nature of what we call cyber spillover.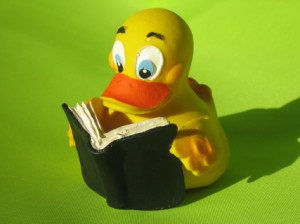 Cyber spillover is when cyber conflicts seep and bleed into traditional arena of militarized and foreign policy conflict.  While it is dubious to claim that the cyber domain is disconnected from the physical domain given that cyber technology has to be housed somewhere, it is also true that there are very few incidents of cyber actions causing physical damage (the only case being Stuxnet).  Our question is not about the transition from cyber to physical, but when cyber disagreements lead directly to conventional foreign policy disputes between states, thus altering how international interactions work.